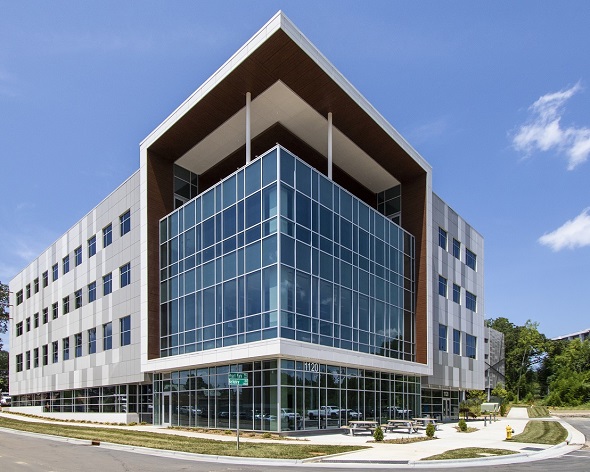 Photo credit: snapWerx LLC
In July 2019, Canopy Realtor® Association moved into its new headquarters at 1120 Pearl Park Way. The building is not only iconic for our industry, but houses an array of opportunities for Realtors® and the community.
In August 2019, we launched our new name and brand identity. Canopy was selected because it's all encompassing of what we do. It implies coverage, support, nurturing and growth.
We are your real estate connection
Whether you're a buyer or seller looking for information, or a real estate agent looking for professional training, support and a business network, Canopy Realtor® Association is your connection. If you can't find what you need online, call us at 704.372.0911.
Canopy Realtor® Association is the parent entity for:
Ultimately, our brand is meant to be owned by our members and community who advocate for the opportunity for home ownership.
That's why our tagline is Opportunity resides here.
For our members, we provide the opportunity to learn and grown in their profession.
For the community, we provide the opportunity to reside in a place they can call home.
Join the association
Interested in joining Canopy Realtor® Association? Learn more.
Already a member? Log in to CarolinaRealtors.com.
Leadership
Meet the Association Board of Directors
Meet the Canopy MLS Board of Directors