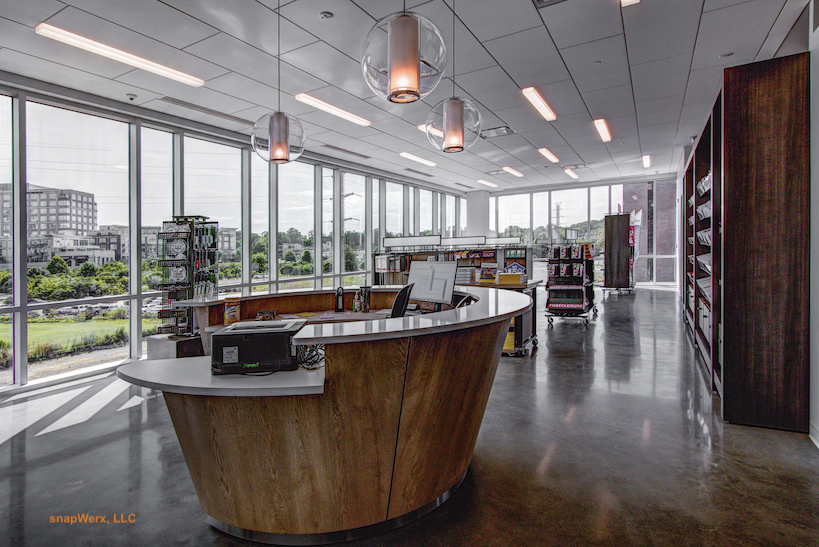 The Realtor® Store re-opens to members Mon.-Fri. 8:30 a.m. – 4 p.m. beginning Monday, June 14.
Realtor® Store Curbside pick-up for orders made on-line or via phone is still available, but from 9 a.m. – 4 p.m.
Onsite visits are at your own risk. Masks are not required but encouraged and appreciated.
The Realtor® Store provides a wide variety of products for aspiring, new and seasoned agents. Choose from among books, reference guides, clothing and jewelry, logo items, marketing resources, and much more. Gift certificates available.
The Realtor® Store
1120 Pearl Park Way
Charlotte, NC 28204
704-940-3126
realtorstore@carolinahome.com
To purchase a Realtor® logo item, you must be a current member of the Canopy Realtor® Association or Canopy MLS. Members should log in to take advantage of member discount pricing. Read the Realtor® Store Policies.