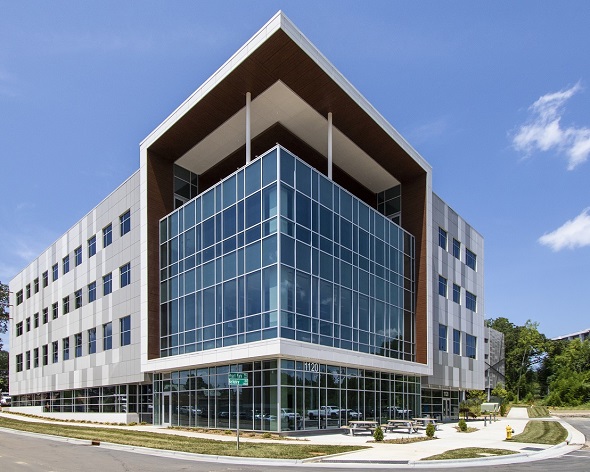 Photo credit: snapWerx LLC
Application Process/Forms/Orientation
Take the next step in your professional journey and connect to the Realtor® community.
Join Canopy Realtor® Association and/or Canopy MLS today.
Read the Frequently Asked Questions.
Association Benefits
As a member of the Association, you have access to a wide range of information and tools to help you conduct your business in an ethical and professional manner and to help you build a successful and profitable business.
The Association provides members with professional service discounts, informational publications, advocacy support, education and much more. Members are also affiliated with NC REALTORS® and the National Association of Realtors® (NAR) and receive the benefits of these organizations as well.
Learn more about specific member benefits with the Association's Member Value Calculator.
A Realtor® Is Different From a Real Estate Agent
Contrary to popular belief, not all real estate licensees are Realtors®. To use the term Realtor® and display the trademark "R" logo, you must hold an active real estate license and be a member of (NAR) through a local Realtor® association such as ours. All Realtors® agree to abide by the NAR Code of Ethics, which exemplifies the highest standards of the profession.
If you are not yet licensed and are interested in a career in real estate, learn the first steps to start your career here.