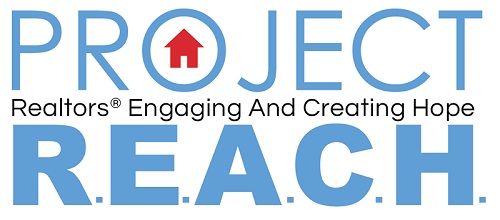 In 2017, the Foundation started Project R.E.A.C.H. (Realtors® Engaging And Creating Hope) as a vehicle to provide Realtors® with hands-on community service experiences at five local non-profits.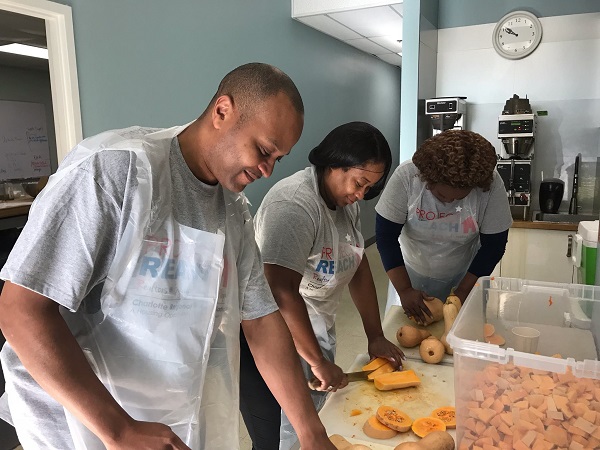 Each year, approximately 125 Realtors® participate in the half-day project.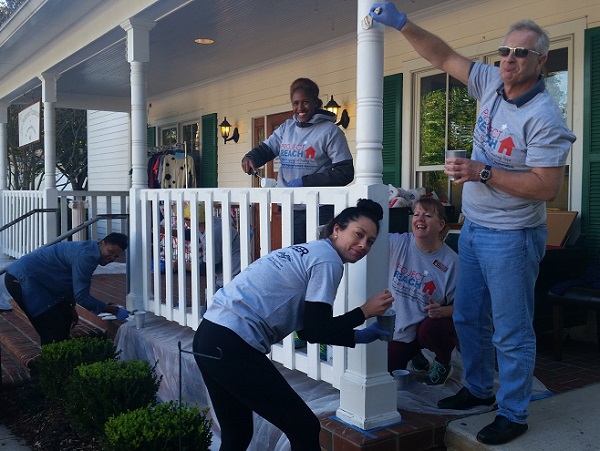 The Fair and Affordable Housing Advisory Group (FAHAG), a committee within the foundation that is focused on awareness of affordable housing, created and continues to maintain the project, which is entering its third year.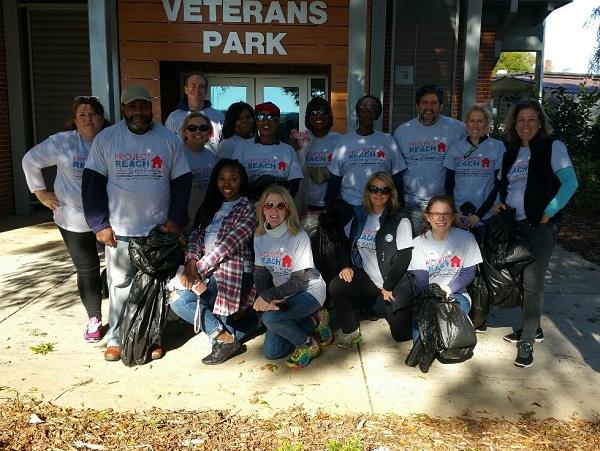 Project R.E.A.C.H. last took place Oct. 23, 2019!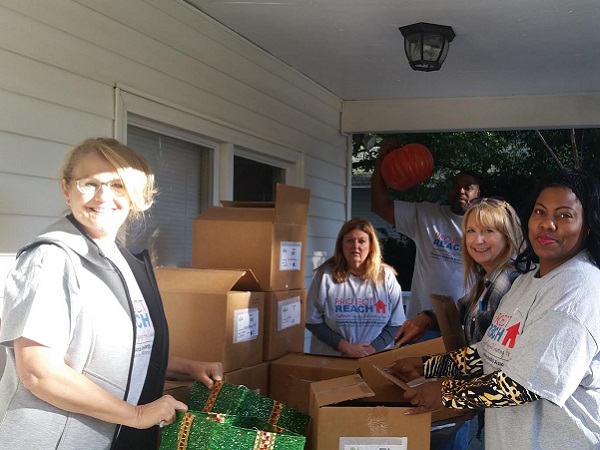 Housing nonprofits assisted:
2017
Hospitality House of Charlotte
The Harvest Center of Charlotte
The Salvation Army Boys & Girls Club
2018
Ronald McDonald House of Charlotte