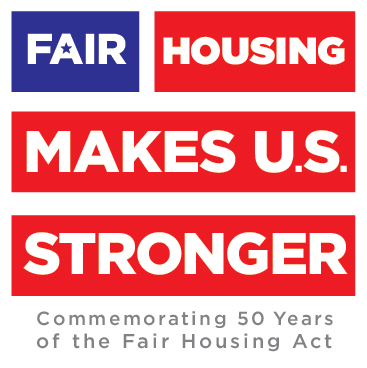 April 11, 2018 was the 50th anniversary of the Fair Housing Act
Fair housing is more than a list of dos and don'ts, rights and penalties, and mandatory continuing education. As stewards of the right to own, use and transfer private property, fair housing protects our livelihood and business as REALTORS® and depends on a free, open market that embraces equal opportunity. Fair Housing Makes US Stronger.
At this free event on April 25, 2018, attendees engaged in dialogue with others about Dr. King's "Then" and our "Now" and enjoyed live music from a rhythm & blues opera by Opera Carolina.
I Dream focused on the final 36 hours of Dr. King's remarkable life, with daydreams of his childhood and flashbacks to the beginnings of the Civil Rights Movement. It was a story of courage, leadership, and family in the face of a higher calling, often set at odds with a society that sees otherwise.
In the News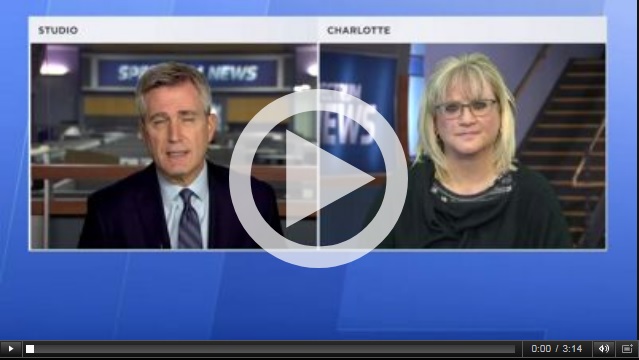 Association/CarolinaMLS CEO Anne Marie DeCatsye, Esq. discusses the Realtor® Code of Ethics in regard to fair housing on Spectrum News In Depth.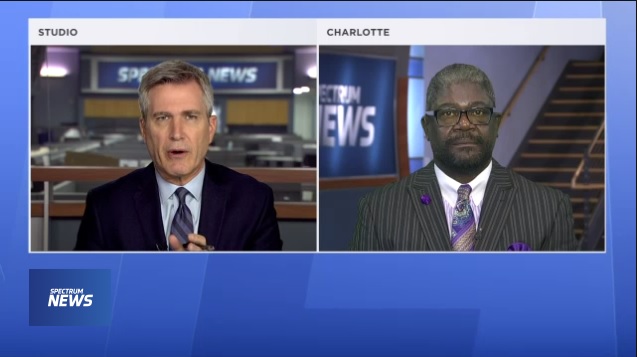 Community Relations Committee Director Willie Ratchford discusses their role in investigating fair housing complaints and how the public can seek their assistance on Spectrum News In Depth.