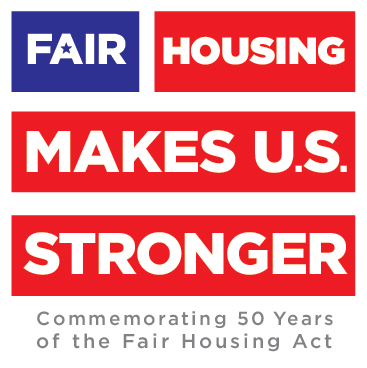 Canopy Realtor® Association and Canopy Housing Foundation recognized during Fair Housing Month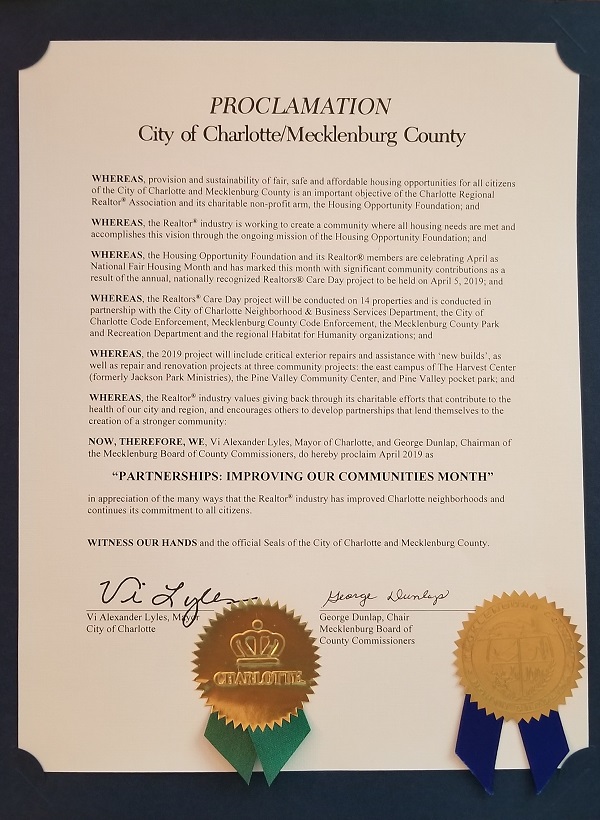 On April 2, 2019, the City of Charlotte and Mecklenburg County issued a proclamation to recognize the 11th-annual Realtors® Care Day project and Canopy Housing Foundation's work to create partnerships to help better meet housing needs in the community.
April has been proclaimed "Partnerships: Improving Our Communities Month" as a result of the many community and local partners joining the Realtor® community to raise awareness of fair housing and that everyone deserves a safe place to live.
The 50th anniversary of the Fair Housing Act was April 11, 2018
Fair housing is more than a list of dos and don'ts, rights and penalties, and mandatory continuing education. As stewards of the right to own, use and transfer private property, fair housing protects our livelihood and business as REALTORS® and depends on a free, open market that embraces equal opportunity. Fair Housing Makes US Stronger.
In the News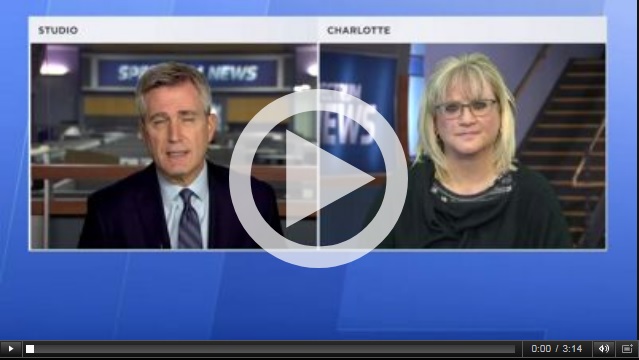 Association/Canopy MLS CEO Anne Marie DeCatsye discusses the Realtor® Code of Ethics in regard to fair housing on Spectrum News In Depth.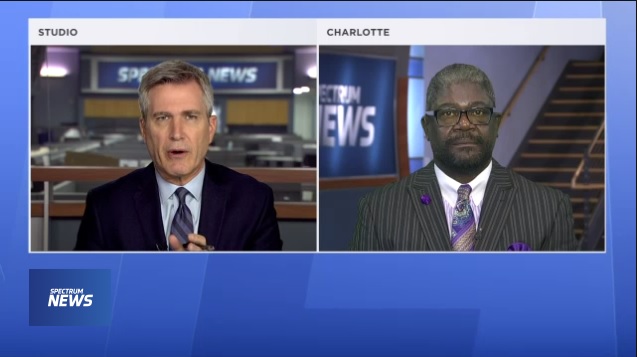 Community Relations Committee Director Willie Ratchford discusses their role in investigating fair housing complaints and how the public can seek their assistance on Spectrum News In Depth.