Realtors® Care Day Sponsors
Premier Sponsor ($10,000)

T-Shirt Sponsors ($2,500)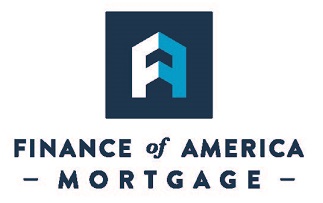 Volunteer Appreciation Sponsors ($2,000)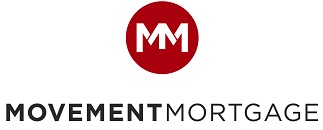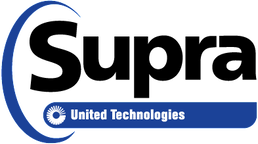 Water Bottle Sponsors ($1,500)


Food Drive Sponsor ($1,500)

Volunteer Registration Sponsor ($1,000)
Nexsen Pruett
Selwyn Property Group
Materials Sponsors ($1,000)
Berkshire Hathaway HomeServices
CoreLogic
HM Properties
Myers & Chapman
Premier Sotheby's International Realty
Pridemore Properties
Saussy Burbank
ShowingTime
Site Sponsors ($500)
Bircher Turner Atkison Team, Atlantic Bay Mortgage
Charlotte Home Experts
CoreLogic
Cottingham Chalk Hayes Realtors®
Dickens Mitchener & Associates
First American Home Warranty
Five Star Home Inspection
HomeTrust Bank
Hood Hargett & Associates
Keller Williams Ballantyne
Krissy Oxidine, DHL Mortgage
RE/MAX Executive
ShowingTime
T.R. Lawing Realty, Inc.
TWO MEN AND A TRUCK®
Zippy Shell of Charlotte
Meal Sponsors ($250)
Berryhill Realty
Carolina Spaces Furniture and Design
Charles Campbell, NFP
Choice Home Warranty
Costner Law
Deephaven Mortgage
Doyle & Wallace
HMO Home Inspections
HMS Home Warranty
Home Inspection Carolina
Hunter Hollis
IAHSP Regional Chapter
Interact Authentic Communication
McMillan, Psaroudis & Markey, P.A.
NAI Southern Real Estate
Nelson Royals Western Store
Supreme Lending
U Realty
Donations welcome
In addition to financial support, we welcome in-kind donations, including food and water, building materials, tools, etc. Learn more about donor opportunities, or email crrafoundation@carolinahome.com.
Have fun with one or more of these office fundraising ideas, or donate online any time to support the project!
Find Realtors® Care Day on Facebook and Twitter!
Realtors® Care Day is a Housing Opportunity Foundation initiative.