Realtors® Care Day Sponsors
Premier Sponsor

Donations welcome
In addition to financial support, we welcome in-kind donations, including food and water, building materials, tools, etc. Learn more about donor opportunities, or email crrafoundation@carolinahome.com.
Have fun with one or more of these office fundraising ideas, or donate online any time to support the project!
Sponsorship opportunities
For information on supporting the project, contact Stacy Baum at 704-940-3147. View our sponsorship brochure here.
Title Sponsor ($5,000 - one available)
T-Shirt Sponsors ($2,500 - two available)

Volunteer Appreciation Sponsors ($2,000 - filled)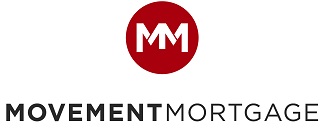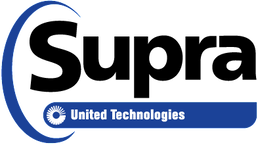 Water Bottle Sponsors ($1,500 - filled)


Food Drive Sponsor ($1,500)

Volunteer Registration Sponsor ($1,000 - filled)
Nexsen Pruett
Selwyn Property Group
Materials Sponsors ($1,000)
Berkshire Hathaway HomeServices
CoreLogic
HM Properties
Myers & Chapman
Pridemore Properties
Saussy Burbank
ShowingTime
Site Sponsors ($500)
Bircher Turner Atkison Team, Atlantic Bay Mortgage
Charlotte Home Experts
Chrissy Oxidine, DHL Mortgage
CoreLogic
Cottingham Chalk Hayes Realtors®
First American Home Warranty
Five Star Home Inspection
Hood Hargett & Associates
RE/MAX Executive
ShowingTime
T.R. Lawing Realty, Inc.
TWO MEN AND A TRUCK®
Zippy Shell of Charlotte
Meal Sponsors ($250)
Berryhill Realty
Carolina Spaces
Charles Campbell, NFP
Choice Home Warranty
Costner Law
Deephaven Mortgage
Doyle & Wallace
HMO Home Inspection
HMS Home Warranty
Home Inspection Carolina
Hunter Hollis
IAHSP Regional Chapter
Interact Authentic Communication
McMillan, Psaroudis & Markey, P.A.
NAI Southern Real Estate
Nelson Royals Western Store
Supreme Lending
Find Realtors® Care Day on Facebook and Twitter!
Realtors® Care Day is a Housing Opportunity Foundation initiative.